A CAR LEASING COMPANY YOU CAN TRUST
Borrowers Heaven, established in 1993, is a family-run business specializing in auto leasing and financing programs. We cater to all your vehicle needs with a wide range of services including new and used car leasing, muscle car leasing, trucks, collector cars, and specialty car leasing for limos, ambulances, and armored trucks. Get in the driver's seat of your favorite vehicle with Borrowers Heaven.

Our LEASING Services
In addition, we also offer leasing options for manufacturing equipment, airplanes, construction equipment, medical equipment, and dental equipment. We take pride in our ability to provide leasing and financing options for customers with bad credit, offering easy terms and low payments.
About Our VEHICLE LEASING Company
With our specialized leasing and financing programs, we cater to individuals with credit issues as well as good credit risks, ensuring that they have access to reliable vehicles. We understand the challenges faced by customers with poor credit, and our goal is to provide them with flexible options to lease or finance their desired vehicle. Our team goes above and beyond to assist customers in finding the perfect vehicle, and if needed, we will utilize our network to locate the specific vehicle they desire. Our commitment is to make the vehicle leasing or financing process as seamless and efficient as possible, helping customers rebuild their credit and regain their financial independence.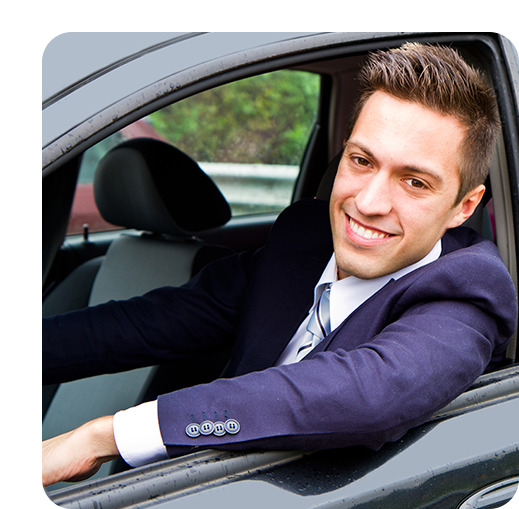 Why Choose Us
When you choose BORROWERS HEAVEN as your VEHICLE LEASING SERVICE, you can expect:
Leasing Business Owner since 1970

54 years in the Industry

Specialty Vehicle Leasing

Help With Marginal Credit

Family-Operated