Elevate Your Experience with Borrowers Heaven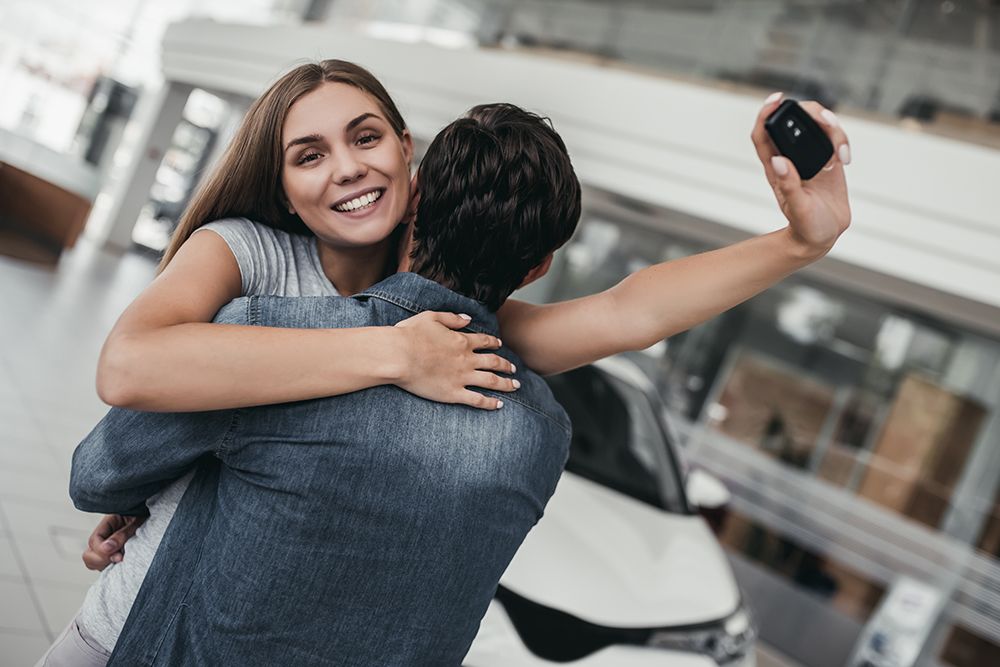 Explore Limitless Possibilities
Welcome to Borrowers Heaven, your one-stop destination for premier leasing and financing options. We specialize in providing unparalleled services for new and used car leasing, specialty car leasing, manufacturing equipment, airplanes, construction equipment, and even medical and dental equipment. With a dedicated team of experts and a commitment to customer satisfaction, Borrowers Heaven is here to transform your leasing experience into an effortless and enjoyable journey.
Specialized Leasing Solutions
Whether you're seeking the thrill of a muscle car, the versatility of a truck, the elegance of a collector car, or specialized vehicles such as limousines, ambulances, or armored trucks, Borrowers Heaven has got you covered. Our extensive network allows us to find the vehicle you desire or provide recommendations based on your preferences and requirements.
Why Choose Our Services
Leasing with Borrowers Heaven offers numerous advantages over traditional car ownership. With lower upfront costs and the flexibility to upgrade to newer models, leasing allows you to enjoy the latest innovations without the burden of long-term commitments. Our leasing options also extend beyond vehicles, encompassing medical and dental equipment, ensuring that healthcare professionals have access to state-of-the-art tools to deliver exceptional care.
Power and Versatility at Your Fingertips
Discover the Borrowers Heaven difference and elevate your leasing experience to new heights. With our comprehensive services, expertise in the industry, and unwavering commitment to customer satisfaction, we are your trusted partner for all your leasing and financing needs. Contact us today and let us embark on an exciting leasing journey together.