Looking to lease a new car? 
Choose Borrowers Heaven, your trusted vehicle leasing experts. We specialize in providing seamless leasing and financing options for customers in New York, New Jersey, Georgia, North Carolina, South Carolina, and Florida. With over 30 years in the industry, we are committed to finding the perfect vehicle for you and catering to all your vehicle needs. Contact us today to get started!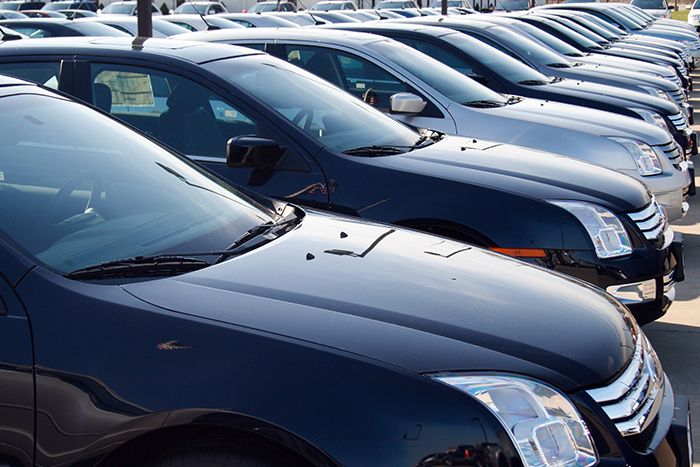 What You Need to Know
Leasing a new car can be a great way to get behind the wheel of the latest models without breaking the bank. With flexible terms and competitive rates, you can enjoy the benefits of a new car without the long-term commitment of ownership. Plus, you can upgrade to a new car every few years, keeping you up-to-date with the latest automotive technology and style. And, since leasing often results in lower monthly payments than financing, it's an ideal option for anyone looking to save money.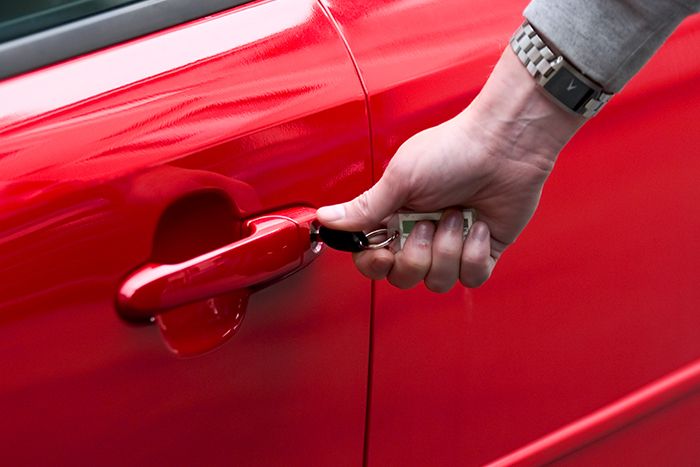 How We Can Help
At Borrowers Heaven, we go beyond offering leasing and financing options. Our dedicated team works tirelessly to find you the perfect vehicle that meets your needs and preferences. Whatever car you're looking for, we utilize our vast network of connections to locate the specific vehicle you desire. With our seamless leasing process, you'll enjoy a smooth application process and quick access to your new vehicle.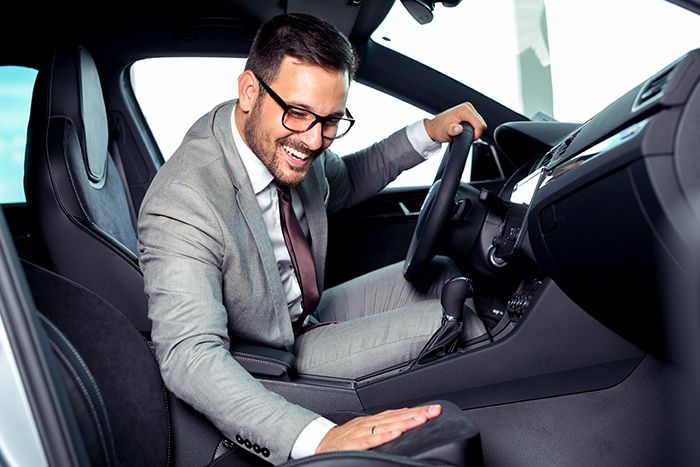 Why Choose Borrower's Heaven?
What sets Borrowers Heaven apart from other leasing companies is our commitment to helping you rebuild your credit. We understand the importance of long-term financial stability and offer leasing and financing programs that give you an opportunity to improve your credit score. By making timely payments and demonstrating responsible financial behavior, you can pave the way toward financial independence.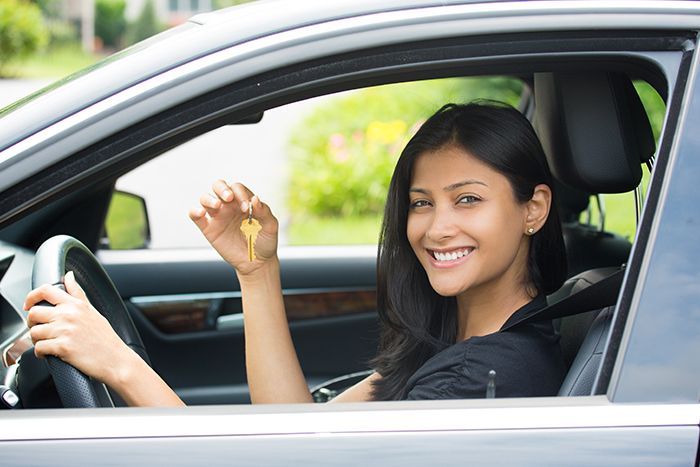 Find Your Perfect Car Today!
Ready to find your perfect car? Visit Borrowers Heaven and browse our extensive inventory of new vehicles. Explore different makes and models, and let our team assist you in finding the right car for your needs. With easy terms, low payments, and excellent customer service, we are here to ensure that your car leasing experience is hassle-free and enjoyable.
Find the Perfect Vehicle
Borrowers Heaven is your go-to destination for new vehicle leasing in New York, New Jersey, Georgia, North Carolina, South Carolina, and Florida. Boasting a wide range of services, a seamless leasing process, and a commitment to helping you rebuild your credit, you can trust us to find the perfect vehicle for you. Get in touch with us or visit us today and start driving the car of your dreams!