Muscle Car and Collector Car Leasing
Muscle Car and Collector Car Leasing
Are you longing to drive a muscle car but don't want to deal with the hassle of reselling it later on? Do you wish your garage was home to a priceless collector car, yet the idea of a long-term commitment is making you think twice? Leasing from Borrower's Heaven might be the solution you need! We have dozens of muscle cars and collector cars available for lease, which could be yours in a matter of days. Find out more below and contact us with any questions!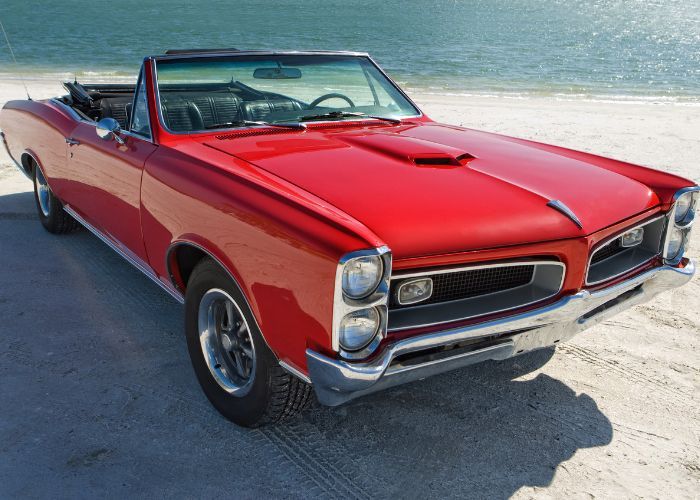 Timeless Pieces of American History
At Borrower's Heaven, we understand the allure of muscle cars and collector cars that have etched their names in automotive history. Our fleet boasts an exceptional selection of legendary muscle cars, including iconic names like the Ford Mustang, Chevrolet Camaro, and Dodge Challenger. We also offer an exclusive range of collector cars, such as the vintage Chevrolet Corvette, Pontiac GTO, and Ford Shelby GT500. Now, you can experience the roaring engines, head-turning designs, and adrenaline-pumping rides that these vehicles are renowned for.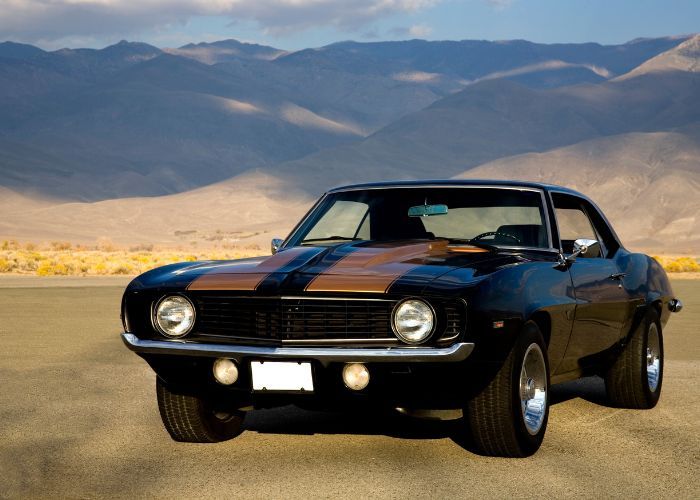 Unmatched Driving Thrills
When you lease a muscle car or collector car from Borrower's Heaven, you're not just leasing a vehicle; you're immersing yourself in a world of thrilling driving experiences. Feel the raw power as you push the accelerator and command the road with confidence. Our muscle cars and collector cars are meticulously maintained to ensure optimal performance, offering exhilarating acceleration, precise handling, and breathtaking speeds. Whether it's a cruise down the open highway or conquering the curves of a winding mountain road, these vehicles are guaranteed to impress.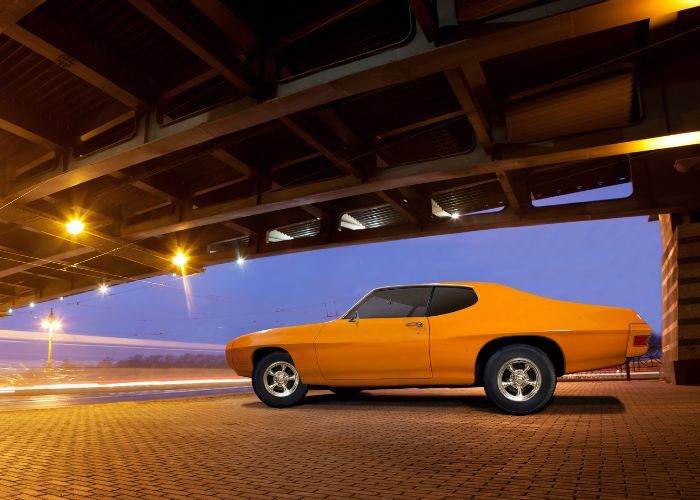 Leasing Options That Work for You
We understand that each individual has unique needs and preferences when it comes to leasing a muscle car or collector car. That's why we offer a variety of flexible leasing options to ensure we meet your specific requirements. Whether you're looking for a short-term lease for a special event or a long-term lease to fulfill your driving desires, our team will work closely with you to find the perfect solution.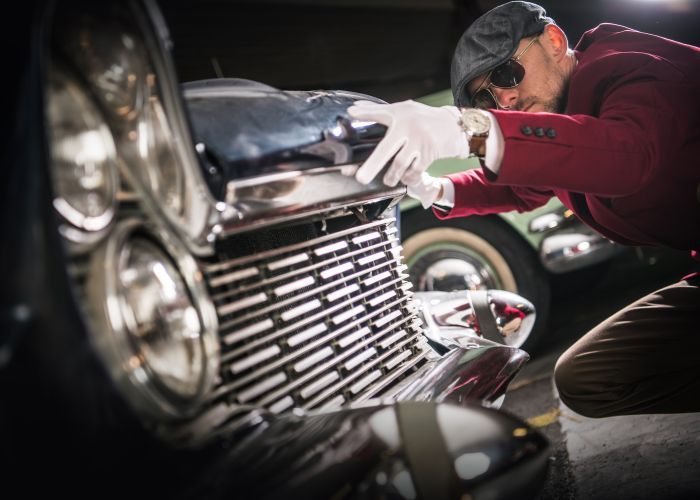 Over 50 Years of Exceptional Service
When it comes to leasing a muscle car or collector car, experience matters. At Borrower's Heaven, we're proud to have an extensive history of providing exceptional service to our clients for over 50 years. Our knowledgeable team of professionals has a deep understanding of the industry and the unique needs of muscle car and collector car enthusiasts. This means you can have peace of mind knowing you're working with a trusted company that has stood the test of time.
Get Behind the Wheel Today!
At Borrower's Heaven, we are passionate about sharing the power, nostalgia, and excitement of muscle cars and collector cars with our customers. Contact us today and discover how easy it is to get in the driver's seat of your all-time favorite vehicle!