Livery and Car Service Leasing
At Borrowers Heaven, we understand the unique needs of livery and car service businesses. That's why we offer specialized leasing options tailored specifically for this industry. With our extensive experience in auto leasing and financing, we are committed to providing top-notch vehicles and exceptional service to meet your business requirements.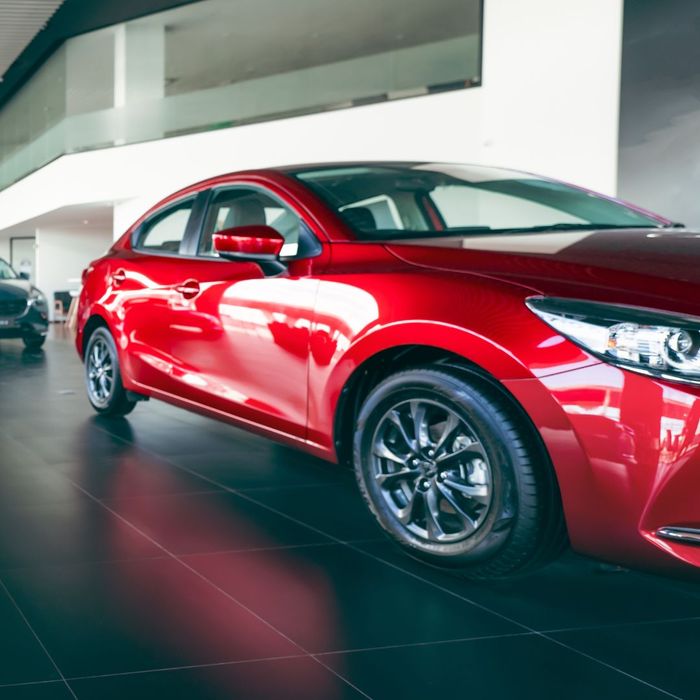 Lease a Car Service Vehicle
Whether you need a luxury sedan, a spacious van, or a versatile SUV, we have a wide range of specialty vehicles to choose from. Our leasing options allow you to drive the latest models without the high upfront costs associated with vehicle ownership. With flexible lease terms and competitive rates, we make it easy for car service businesses to upgrade or expand their fleet.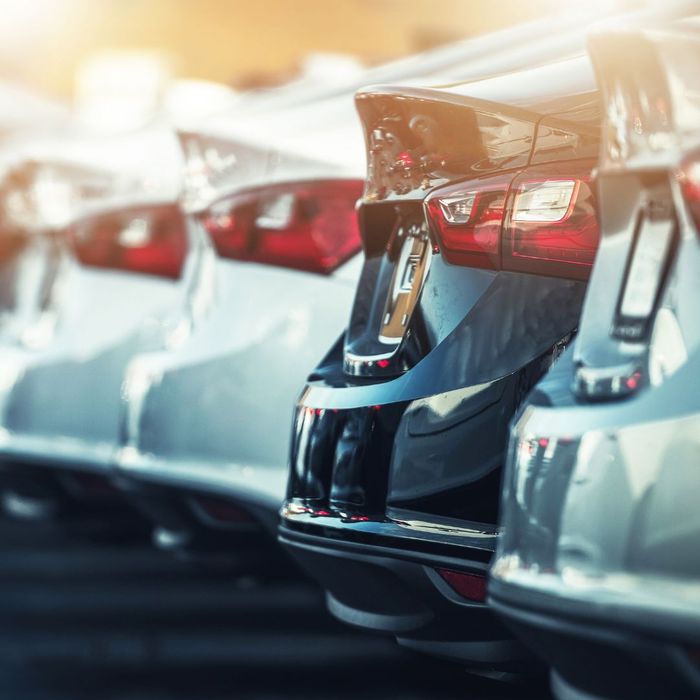 Vehicle Leasing for Livery Businesses
Our vehicle leasing programs cater to different types of livery businesses. Whether you provide airport transportation, corporate car services, or private chauffeur services, we have the right leasing options for you. From sedans to SUVs and even specialty vehicles like limousines and armored trucks, we can help you find the perfect vehicle to meet your clients' demands.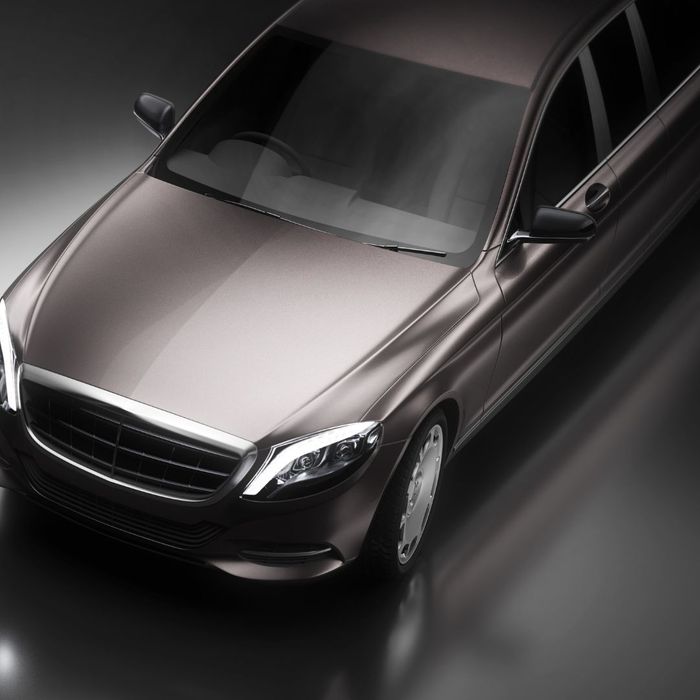 Lease a Limo
If your business focuses on providing premium car services, we have an extensive selection of luxury vehicles available for lease. From sports cars to high-end sedans, our leasing options give you access to top-of-the-line vehicles that will impress your clients. With easy terms and low payments, we make it convenient for your business to offer luxury transportation services without breaking the bank.
At Borrowers Heaven, we take pride in our ability to provide leasing and financing options for all customers, including those with bad credit. We understand the challenges that livery and car service businesses face, and our dedicated team is ready to work with you to find the perfect leasing solution for your specific needs. Contact us today and let us help you elevate your business with our comprehensive leasing programs.