Looking to lease a Used car? 
Welcome to Borrowers Heaven, your trusted vehicle leasing experts specializing in used car leasing. With locations in New York, New Jersey, Georgia, North Carolina, South Carolina, and Florida, we have been helping customers find the perfect used vehicle for over 30 years. Let us help you hit the road in a reliable and affordable used car today. Get in touch with us now!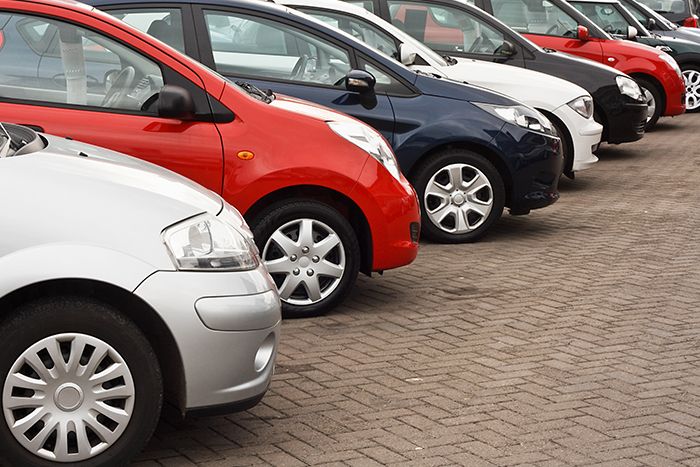 Benefits of Leasing a Used Car
Leasing a used car offers several advantages over buying a new one. You can enjoy lower monthly payments compared to financing a new car, making it a great option for budget-conscious individuals. Leasing a used car also eliminates the worry about depreciation since the vehicle has already experienced its highest rate of depreciation. This means you can drive a reliable and well-maintained vehicle without the long-term commitment of ownership.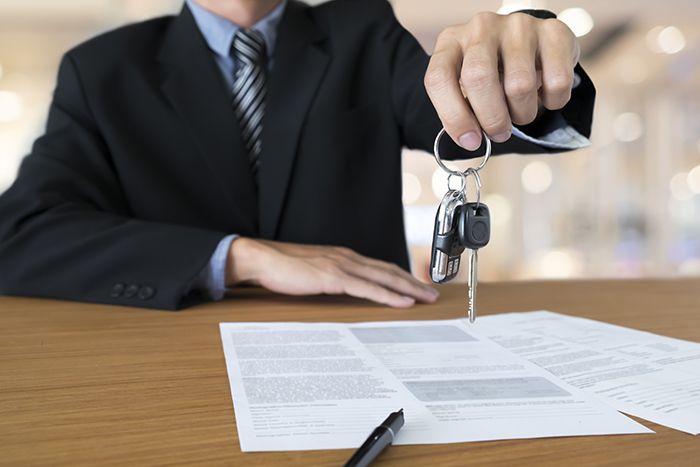 How Borrowers Heaven Can Help
At Borrowers Heaven, we are committed to finding you the perfect used vehicle that fits your needs and preferences. Our team works hard to make sure you get exactly what you're looking for, no matter what it is. With our expansive network of connections, we can locate the perfect car for you. Plus, our vehicle leasing process is easy and fast, so you can enjoy your new car in no time.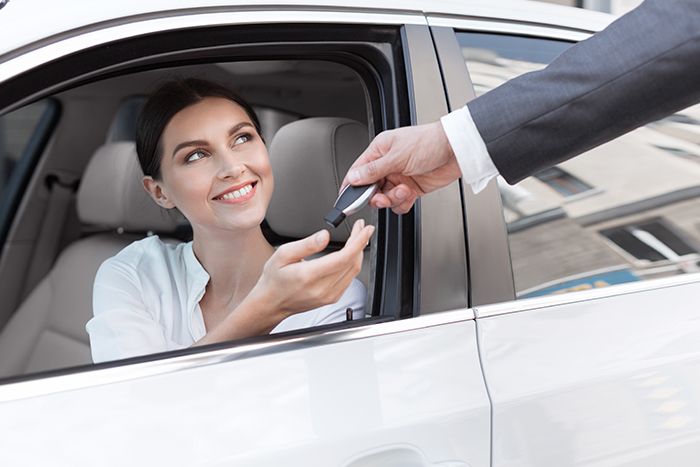 Why Choose Us?
At Borrowers Heaven, we understand the importance of long-term financial stability and are committed to helping you rebuild your credit. Our leasing and financing programs offer an opportunity to improve your credit score, make timely payments, and demonstrate responsible financial behavior.
Find the Perfect Car for You!
Ready to find the perfect used car on the East Coast? Visit Borrowers Heaven and browse our extensive inventory of reliable used vehicles! Our team is ready to assist you in finding the perfect used vehicle that suits your needs and budget. Contact us or visit us today and discover how Borrowers Heaven can turn your dream of driving a reliable used car into a reality.