Reliable Emergency Vehicles From Borrower's Heaven
Are you in the market for an ambulance to support your emergency medical services? Look no further than Borrowers Heaven, a trusted provider of ambulance leasing solutions. With our extensive experience in vehicle leasing, we understand the unique needs of the medical industry. Trust us to provide you with top-quality ambulance leasing options that are reliable and cost-effective. Lease a car tailored to meet your specific requirements today!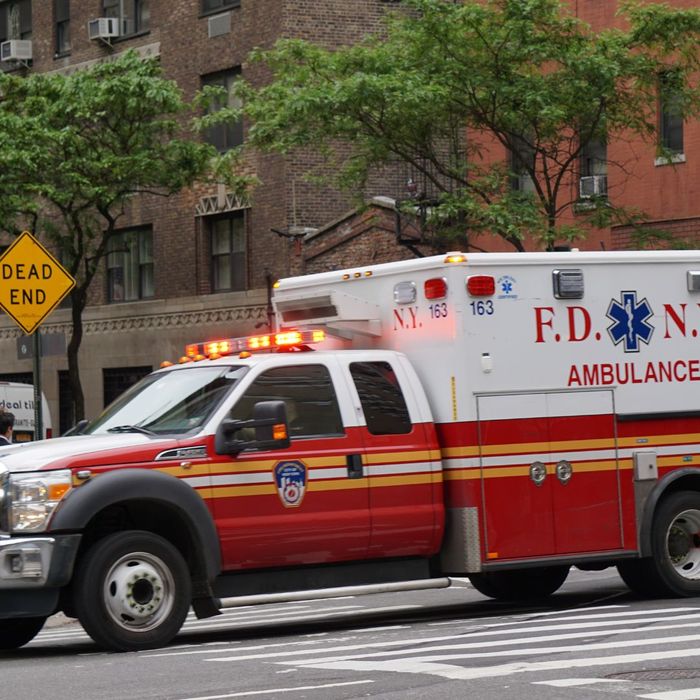 Ambulance Leasing Made Easy
We offer a wide range of ambulances for lease to suit different EMS providers. Whether you need a basic life support (BLS) or advanced life support (ALS) ambulance, our leasing programs can accommodate your needs. We work closely with reputable manufacturers to ensure that the ambulances you lease from us are equipped with the latest medical equipment and adhere to industry safety standards.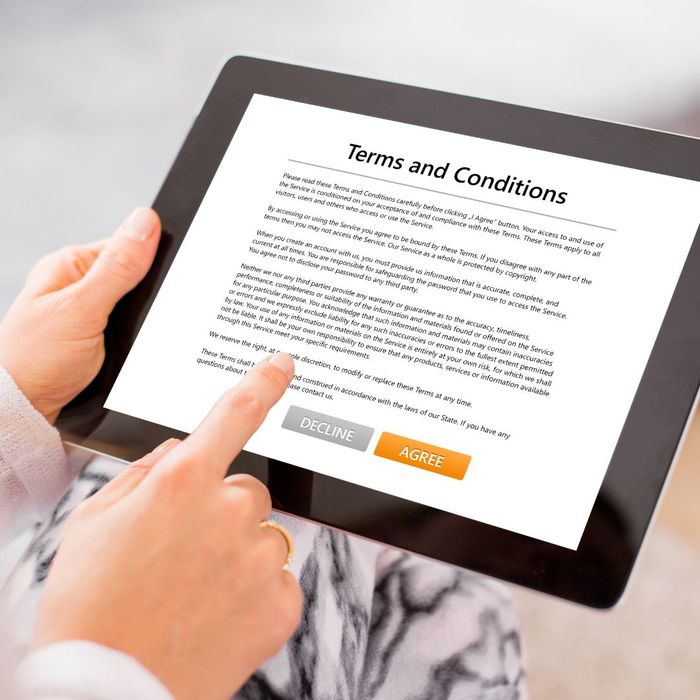 Flexible Terms and Competitive Rates
At Borrowers Heaven, we believe in providing flexible leasing options to fit your budget and operational needs. Whether you need a short-term lease for a specific project or a long-term lease for your ongoing operations, we can structure a lease agreement that works for you. Our competitive rates and low payments make it easier for you to acquire the emergency vehicles you need while staying within your financial means.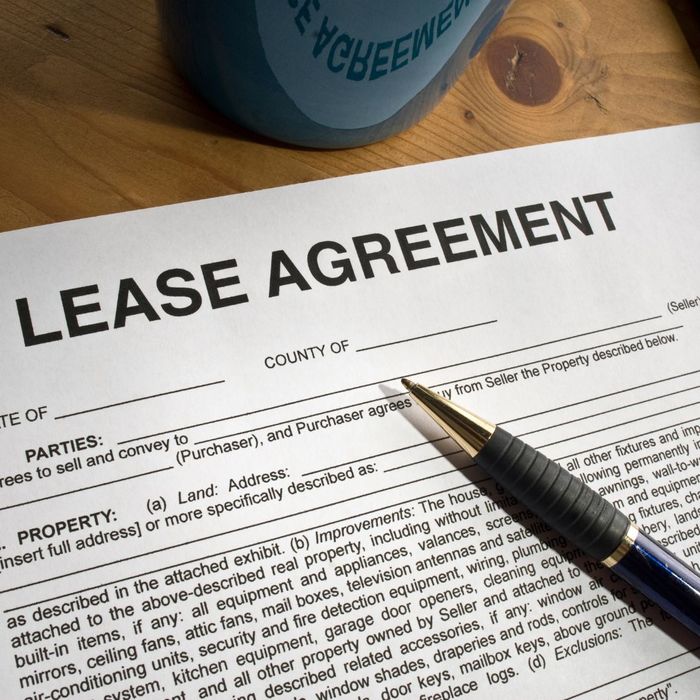 Lease with Bad Credit
We understand that credit challenges can arise, especially in the medical industry. That's why we offer emergency vehicle leasing options for customers with bad credit. Our dedicated team is committed to working with you to find a leasing solution that meets your needs, regardless of your credit history.
Contact Us Today
Borrowers Heaven is your partner in acquiring reliable emergency vehicles through our ambulance leasing program. We take pride in providing exceptional service and reliable vehicles to support your critical operations. Contact us today and let us help you secure the ambulance or emergency vehicle you need to save lives and serve your community.